Color WHITE
Brand Gupamiga
Material Plastic
Style Portable,Indoor,Outdoor
Closure Type Foldable
About this item
SECURE AREA: Give your pet an entertainment space that belongs to it.Pet playpen tall enough for a small pet to reach into the enclosure, puppy playpen keeps your pets safe from others.Our pet fence is made of safe, high-quality plastic, and is artificially trimmed, smooth and burr-free, so You don't have to worry about your pet getting hurt.
EASY TO INSTALL: Our dog fence comes with 4 panels and pet playpen constructed with simple assembly instructions will set up in minutes. You can quickly place the pet fence where you want.
DIMENSIONS:3 ordinary door panels 33.5" W * 24" H, 1 panel with door 33.5" W * 24" H. The assembled size is 33.5(L)x33.5(W)x24(H). Suitable for small and medium-sized pets. Suggestion: The weight of pets should not exceed 44LB.
INDOOR AND OUTDOOR:The bottom is equipped with a suction cup, which is not easy to slide. It is better when placed on smooth floors and tiles. In addition, it is equipped with 4 screws, which can fix the fence when it is used on outdoor grass.
CUSTOMER SUPPORT:If you have any questions,If you have any questions, please contact us.Our customer support team will respond within 24 hours!We will give you a 100% satisfactory solution.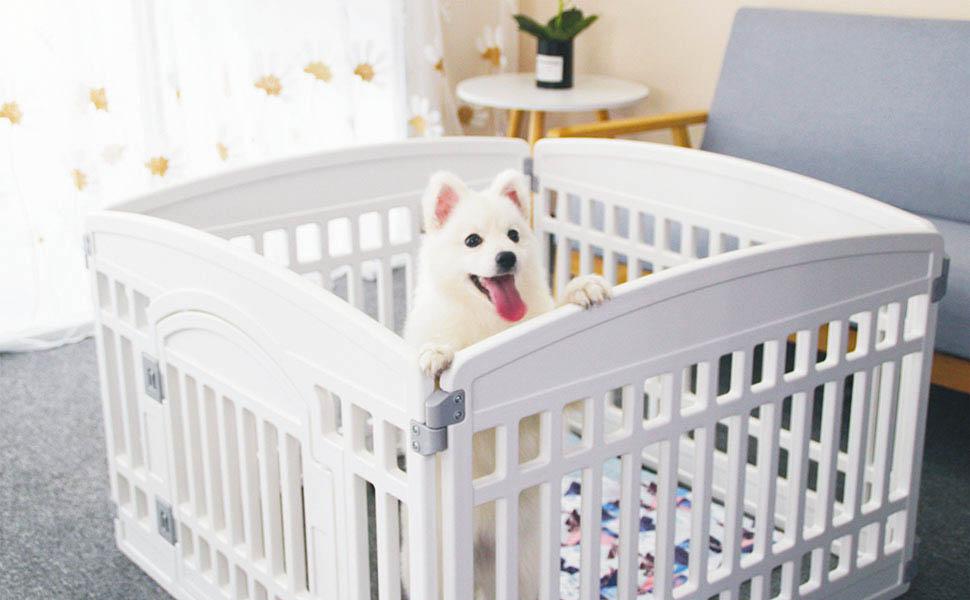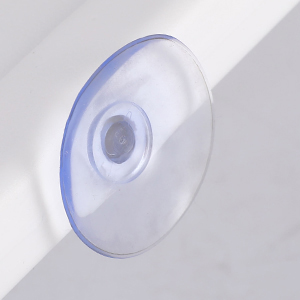 The bottom is equipped with a suction cup to prevent pets from shaking and moving when used indoors.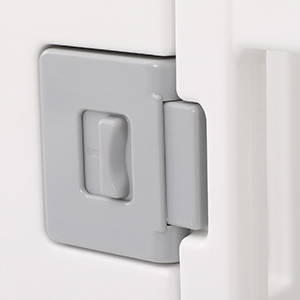 Locking door rail design, more convenient opening and closing. The sliding door lock is not easy to be opened by pets.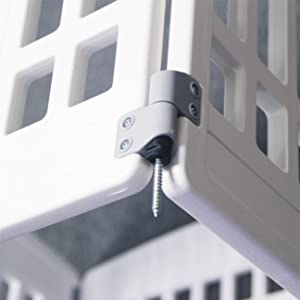 The four corners of the cage are provided with gripping nails, so that you can dig into the grass when you use it outdoors, and will not let your pet move it easily. Allows you to use more at ease outdoors.
Well-Produced